Åsa Kalmér is a director actor & set designer. Since her debut as a director 1991 at the Royal Dramatic Theatre in Stockholm, she has directed almost 50 productions for theatre, film, television, opera and audio drama.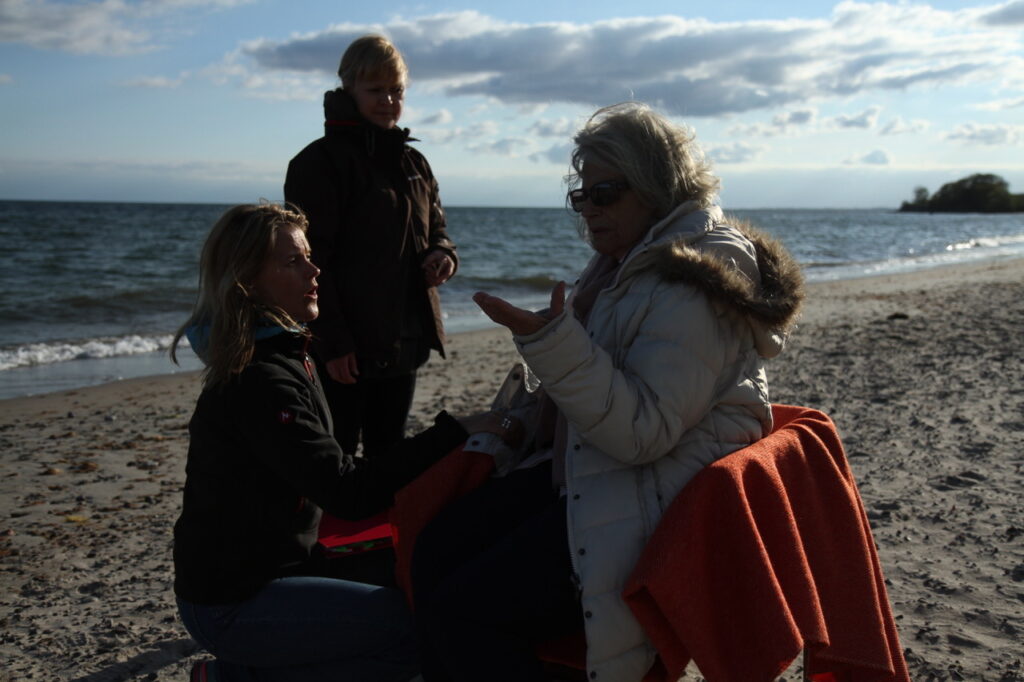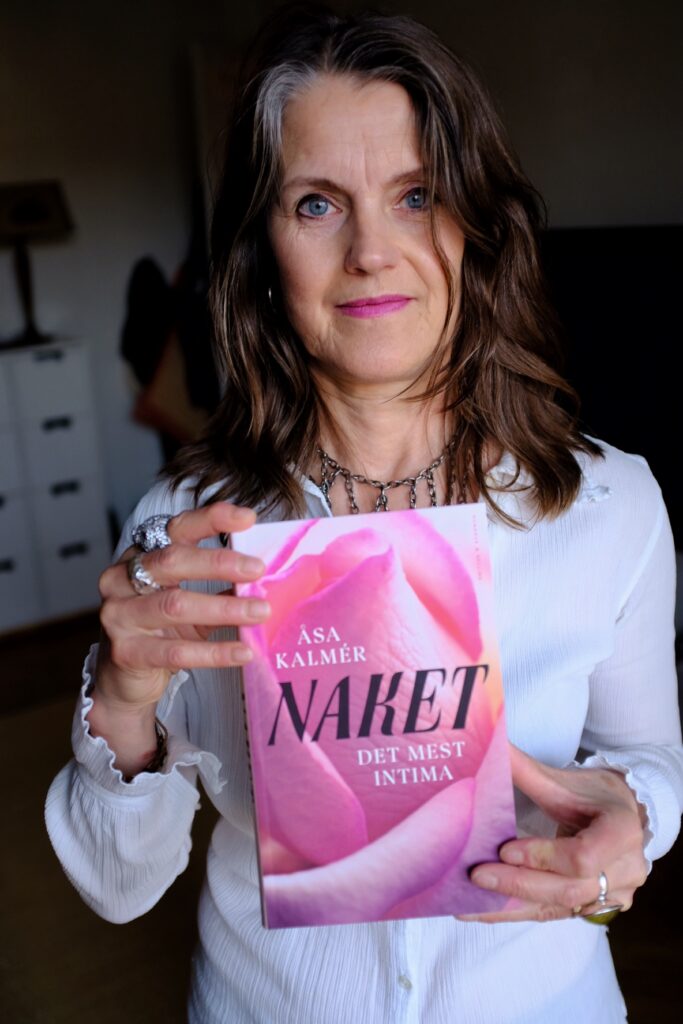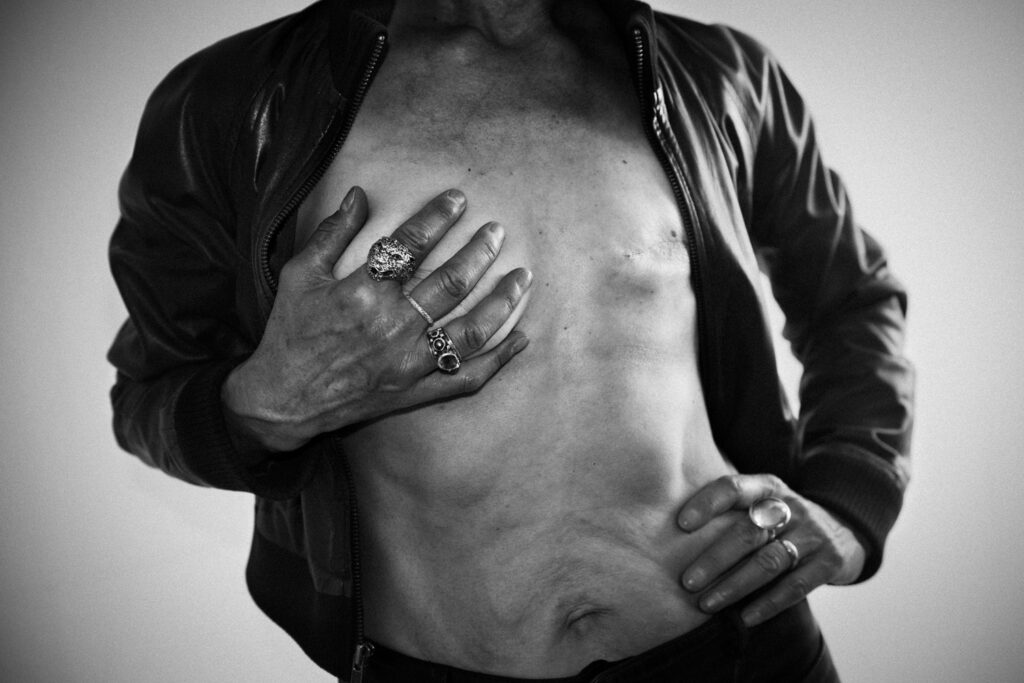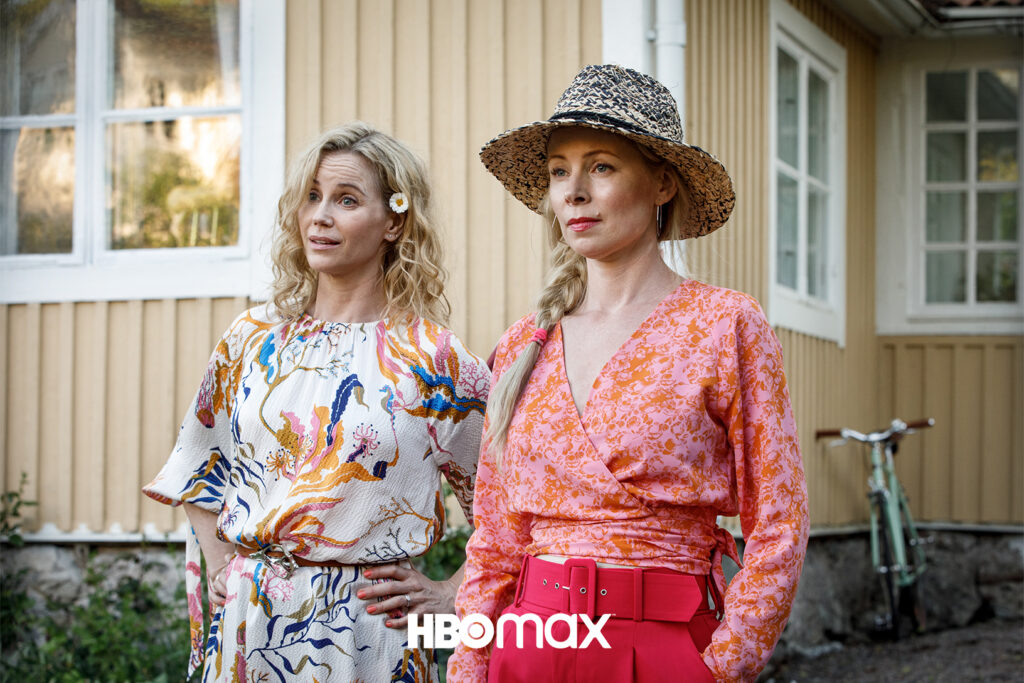 Åsa was educated at Ècole Jacques Lecoq in Paris. Along with Michaela Granith she ran her own avantgarde theatre, that grew into a cult institution in the Stockholm 80-s . She was assistant director to Ingmar Bergman on two theatre productions before making her own debut on the Royal stage.
Åsas debut as a director & set designer was at The National Theatre of Sweden, Royal Dramaten, 1991 with "La nuit just avant les forêt" by Bernard Marie Koltés with actor Thorsten Flinck. Since, she has been working across disciplines from directing for Film and TV to working for the stage with theatre and opera.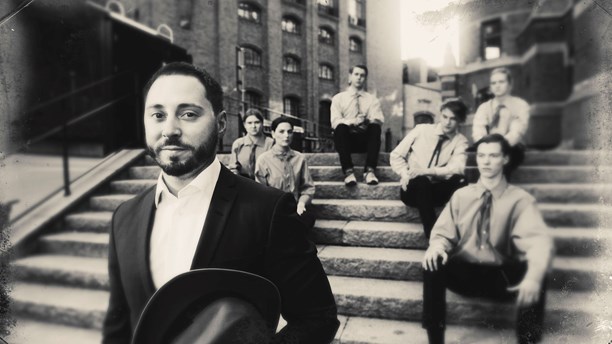 She has recevied the Swedish Authors' Fund Prize 2005 for MAMMOR FÅR INTE DÖ (MOTHERS MUSTN'T DIE) by Marie Lundqvist, the Swedish Critics award 2003, KVINNORNA VID SVANSJÖN (THE WOMEN BY THE SWAN LAKE) by Kristina Lugn, and the theatre price from the Swedish Academy 2003 for achievements working with new dramatists.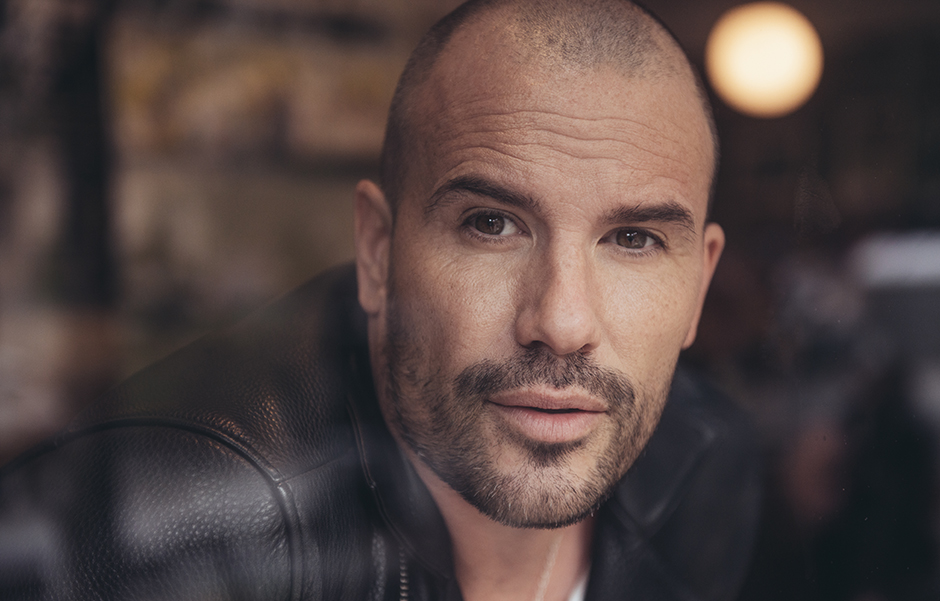 The play ПОСЛЕДНИЕ СВИДЕТЕЛИ (A PRAYER FOR CHERNOBYL) by Svetlana Aleksijevitj was chosen for the Swedish Theatre Biennale 2000. The play ULRIKE MEINHOF'S SONG by Christopher Barnett, performed by Åsa Kalmér, directed by Anders Carlberg was chosen for the Swedish Theatre Biennale 1994.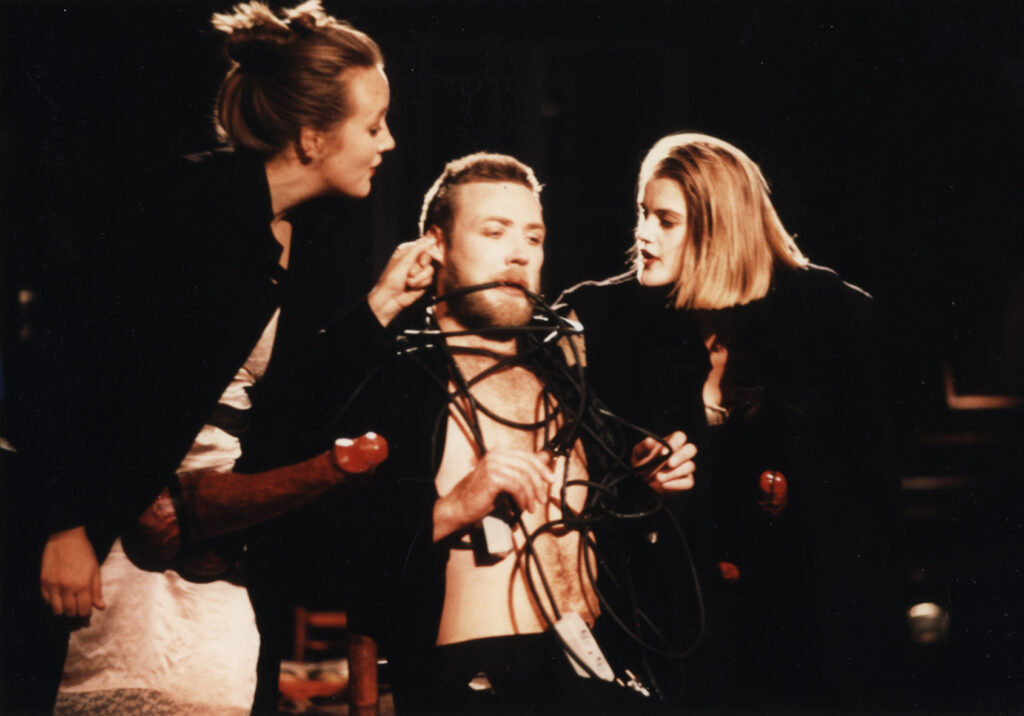 In 1992 she got the Nöjesguidens Prize (Entertainment guide paper, Stockholm) for LA NUIT JUSTE AVANT LES FORÊTS (THE NIGHT JUST BEFORE THE FORESTS)
by Bernard-Marie Koltès.